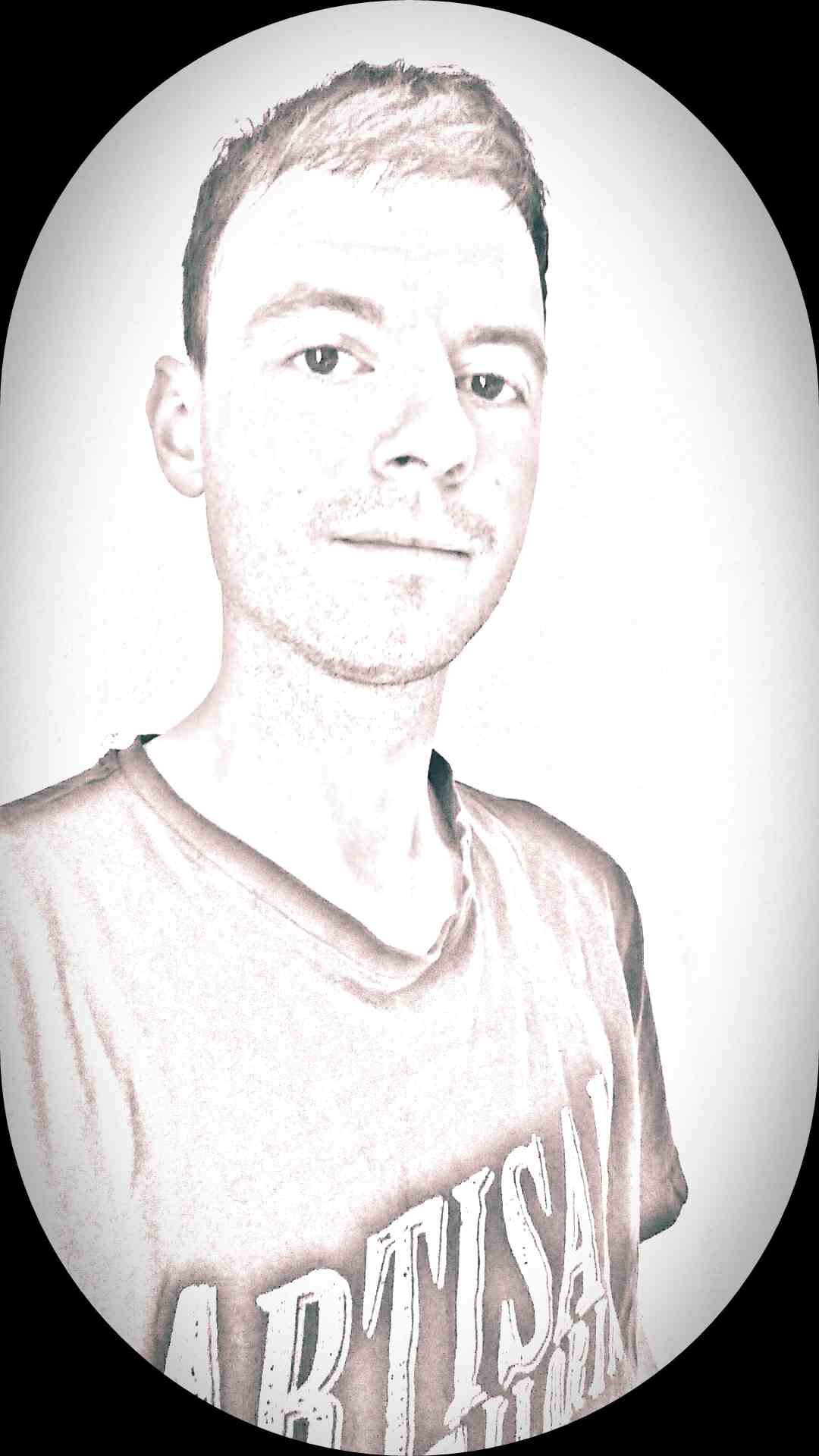 Henrik9979
T|I Advanced Member
Content Count

178

Joined

Last visited

Days Won

7
Everything posted by Henrik9979
It sounds a little like you are mixing some things together. First of, either you have Nvidia Optimus + 60hz configuration Or None-optimus + 120hz Understanding the configuration: 60hz uses the lvds connector. The lvds connector can use pure external graphics and integrated graphics or both at the same time called Nvidia Optimus. Bios Settings are called: PEG = Pure external graphics IGFX = Pure integrated graphics SG = Both at the same time PEG is the best setting. I would uninstall the Nvidia first, then switch to PEG and install the driver again to make sure I got rid of the Nvidia Optimus configuration. Understanding the configuration: 120hz uses the EDP connector, (the one with screws). It only support pure external graphics. If the integrated graphics is active in any way and the laptop tries to use it, it will cause 8 beeps. Also it only support Nvidia graphics, AMD graphics will cause 8 beeps too. Also before upgrading to 120hz I will uninstall all graphics drivers and make sure the bios is set correctly. P.S. MSI Gtx 1070 only supports EDP and can only run in pure UEFI mode, otherwise is will give 8 beeps. So to avoid a lot of headache, convert your harddrive from MBR to GPT to make it run in UEFI mode, then set BIOS to UEFI, then install windows 10. If you only have lvds connector (60hz) you need the integrated graphics to convert the signal. There for you will need to use SG in bios and Nvidia Optimus to run both at the same time. Sometimes when configuring everything, it is a good Idea to try loading default settings in bios first before changing the settings. It can happen that some settings you made can conflict with each other.

Even if it seems graphics card related it is possible it could be the network driver or some other driver that is causing the issue. I can't remember how you find it, but windows error log might give a clue what is going on. If you find an error where WFP is mentioned, it is the network driver. Also try these suggestions: https://www.google.dk/amp/s/windowsreport.com/orange-screen-of-death-pc-fix/%3famp?espv=1 Also try using hwinfo64 to set your fans to run at max speed. Even though it might not be the issue, the vram runs extremely hot! Don't overclock them. Remember how the heatsink is designed, if the core is 81c the the vram is at least 81c too or more.

Notice it HAS to be a Nvidia, Amd only work on 60hz.

Also don't expect Nvidia 3D vision to work. I have tried but even though Nvidia 3D stereotypic appears at device manager, there is no settings for 3D vision in Nvidia control panel. No matter what driver I have tried it will nok work. Also Nvidia has discontinued support for 3D vision so new drivers will probably not even have 3d vision installer at all. By the way you must run you bios in UEFI mode to get the 120hz screen to work. Legacy is not supported.

Also one of the two unknown devices is your free fall sensor I would guess. The order could be the cardreader. Right click on the devices and choose properties. Go to details and choose hardware ID. Copy the hardware ID and search on Google. Then you will know what they are.

Hello Bludbubbles. First to get the 120hz: In bios you need to go to the video configuration. Enter settings for integrated GPU and be sure to set it to disabled. Also the video output should be set to Always PEG. I can post pictures of my bios if you want to.

Yes a 120hz is 1920x1080 The way you can find out if you have a 120hz. If you have AMD graphics card = no If you have gtx 660m or lower = no If you use Nvidia Optimus = no If you have a sticker saying "3D vision" = yes If you go into Nvidia control panel, desktop resolution, and can set the resolution to 120hz = yes If you take off the keyboard, then you can see the screen connector, if it has screws on each side, it is 120hz if not it is 60hz.

Also go into "integrated graphics" and change the settings from "auto" to disable. And in discrete graphics change the settings to always on.

I wish you luck. I tried for fun replacing the ec with one from a m18x R1 because it was the same type, but no luck.

It is possible it could be a wrong EC. I tried using a CH341A on R4. I ended up buying a new motherboard, I could not get it to work. It was completely dead.

1

Hmm i don't know try some of the newer versions.

Yes but you need to fiddle alot to make the clip stick to the bios chip. Have you tried resetting bios by taking out the CMOS battery, draining for power, put everything together, holding the FN key while booting up? Also there is a way to blindflash a bios, using a flash drive, put in esata port hold the END key while plugin the power cable back. Just make sure that no matter what DO NOT TURN IT OFF WHEN START BEEPING REALLY LOUD! Let it sit 1-2 Hours before thinking about shutting it down if nothing seems to be happening.

Link is working, it is because you need to make something like 5 quality post on techinferno to get access to downloads. Try search for some modifications threads, maybe you can help with new ideas.

Yes it does to work properly. It will work without the vbios but the performance will be better with the correct one.

The m18x R1 can run the gtx 880m you just need the unlocked bios and correct vbios. I have tested my self.

Maybe this is a stupid question. Are you also able to mod Alienware bios? I talk about the Alienware m17x r4?

Yes the cable will be fine, also your heatsinks will fit too. Also if you need help with bios, and vbios you can always ask. I have upgraded multiple Alienwares.

The throttling will come soon or later. But it will not be thermal throttle it will be powerlimit throttle. Both the Alienware m17x r3 and R4 and Alienware m18x R1 and R2 has a bug. I have tried them all both with gtx 780m, 880m, 980m and now 1070. They all powerthrottle in those systems. Gtx 880m was the worst. If your computer crash or you force it to shut down by holding the power button. Then you will get the powerthrottle issue. There is too ways to fix it. 1. Go to bios and switch to IGFX then restart and enter bios again and change it back to PEG. 2. When your computer is up and running then put it to hibernate for 3 second and wake it again, then the problem is gone until next time. (It needs to be hibernate, sleep will not work.) While I am here. There is a bug with the combination of windows 10, Alienware m17x r4 and sleep mode. If you put it to sleep and wake it again, the sound card will still be at sleep and not being detected. The fix is putting it back to sleep again and then wake it.

I would like to know too.

How is your project going?

You lost me here... What bootable_disk.zip?

You can make a thread with a mod or idea you have. It could be custom painting your Alienware or experimenting with cooling. You can see if some of my threads could give inspiration.

No problem, and good luck. Let me hear how it goes, I am a bit curious.