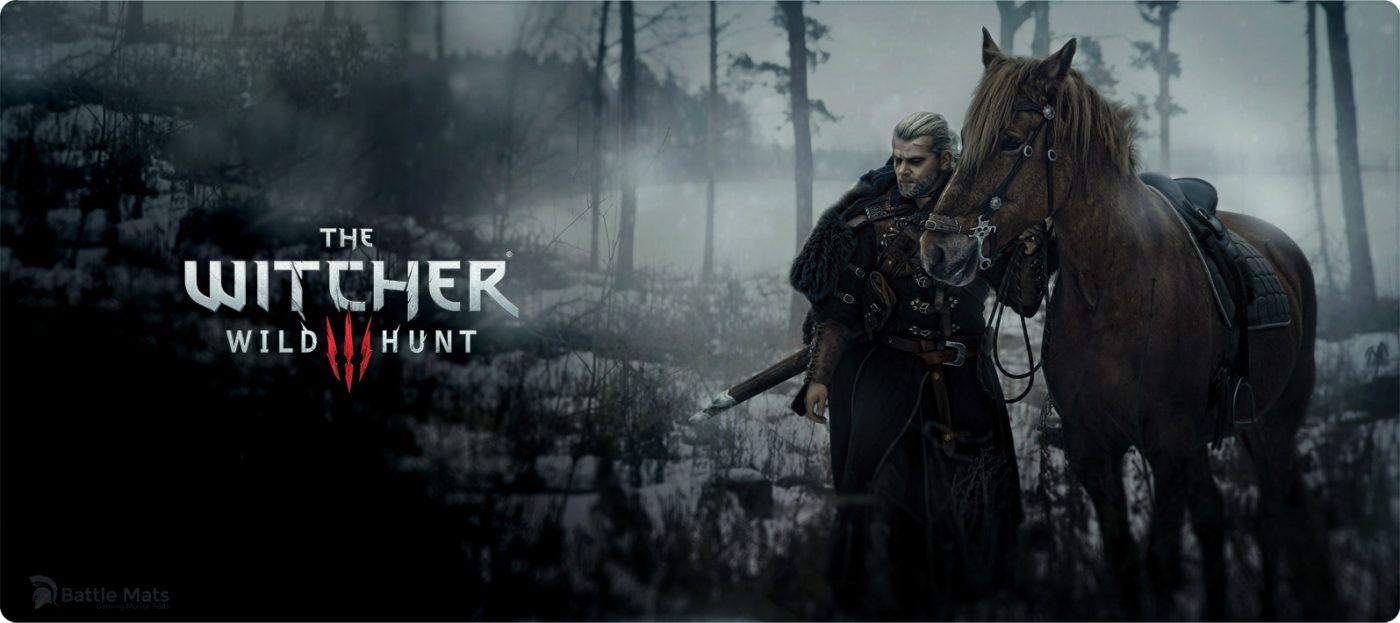 noteMASTER12
Registered User (Promoted)
Content Count

6

Joined

Last visited
Status Updates posted by noteMASTER12
Hello svl7. Do you have stock vBIOS dump from Alienware M17x R4 2012?

I flashed your 660m_GHz-Edition_overvolted_VBIOS_[DELL] version from here, but it's not compatible with my 660M. The biggest problem is that I forgot to dump my vBIOS before these operations.

 

The command i used to flash is:

.\nvflash.exe --index=0 -override -6 .\vbios.ROM

Now my videocard shows error 43 in Windows 10 and I can't use it. I am sorry for my stupidity and hope you can help.