NVIDIA's Pascal is on it's way and should be available sometime in June based on current leaks. One of the first GPUs may be a full GDDR5x GP104 based GeForce 1080 GPU and we will almost assuredly have mobile variants shortly thereafter. AMD hasn't given us nearly as much information on Polaris except their performance/watt demo a few months ago but we're fairly certain it is priming for release as well.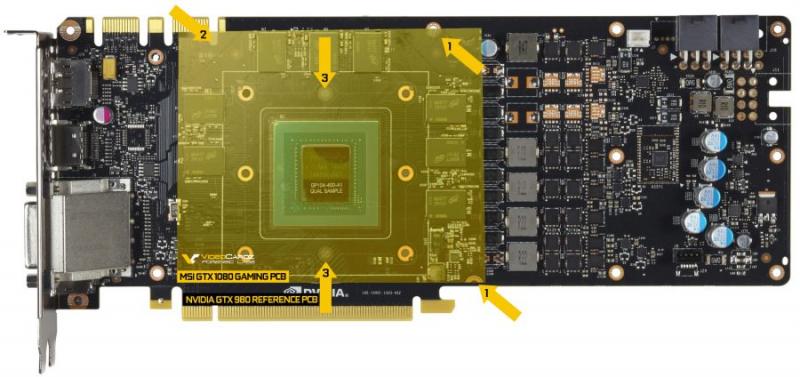 With the new generation of GPUs quickly approaching, do you plan to upgrade to either of them upon release? Why or why not? 
CLICK HERE TO VOTE AND TO VOICE YOUR OPINION. 
Edited by Brian
---
Report Article